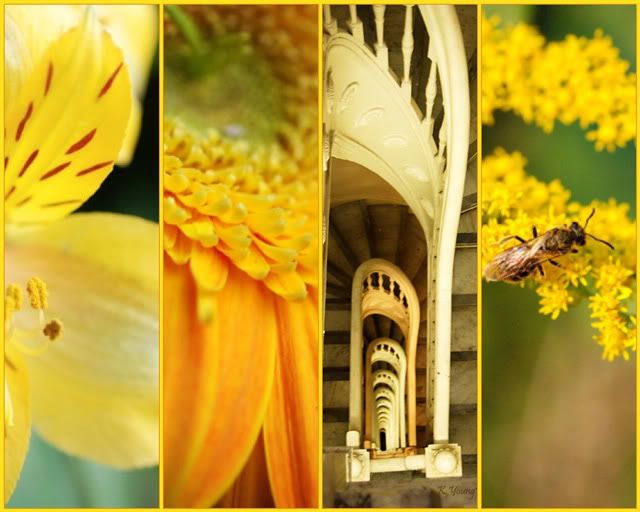 I am having so much fun with the
mosaic maker
over at Big Huge Labs. So much fun that I hardly had time to come up with clever post titles.
If you haven't tried this nifty little free program yet, head on over there. The only thing I don't like about it is the inability to maniuplate which section of your original photo fills the space provided. But I can live with that.
Quiet here in Maryland today.