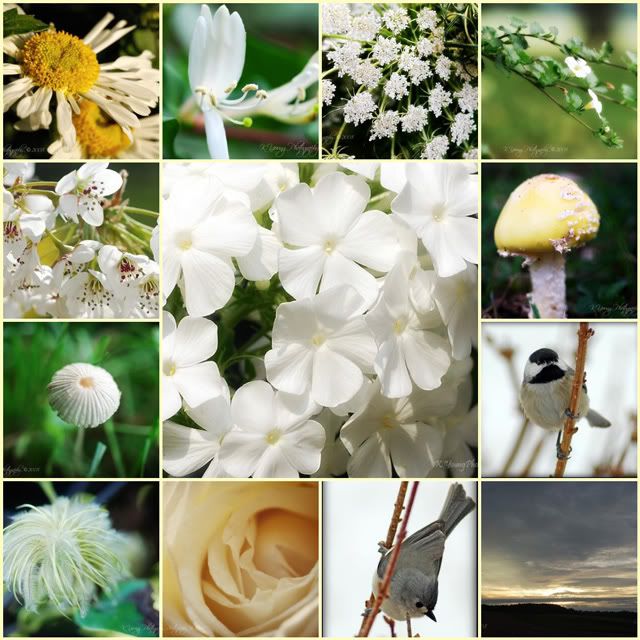 Thanks to my friend, Mary at
In A Soft Light
, whose beautiful photography mosaic inspired me the other day. She had posted it
here
on her Little Red House blog, and if you enjoy fooling around with your digital images, then do try this free program.
It's a
Mosaic Maker
at Big Huge Labs and although I found it a tad bit lacking in some aspects, it's free and fun. So thank you, Mary. And apologies to those, like me, who tend to get songs stuck in their heads. I just thought it was a Moody Blues kinda day, is all.
Update: I stand corrected. It's a Procol Harum kinda day after all. Thanks,
MP Mama
!!