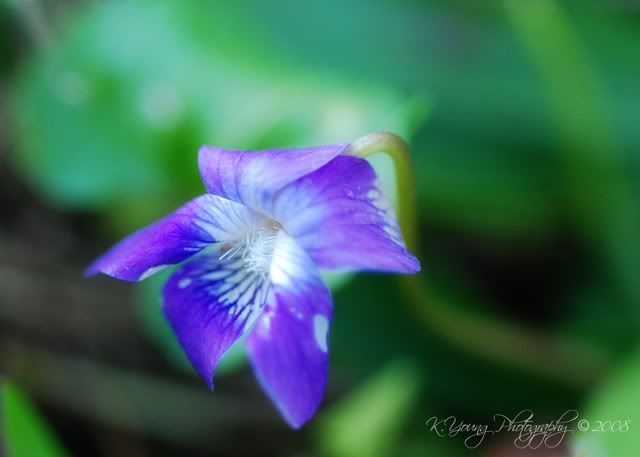 On Sunday, while walking in the backyard, I came across several violets that were blooming. What a nice surprise!
And even better, when I came inside and headed to the kitchen to make a cup of tea, there was a tiny bouquet of violets in a little shot glass. Who is my secret gift-giver, do you ask? Well, it would have to be my husband. George can't reach into the cupboards!
Told you it was a nice surprise.