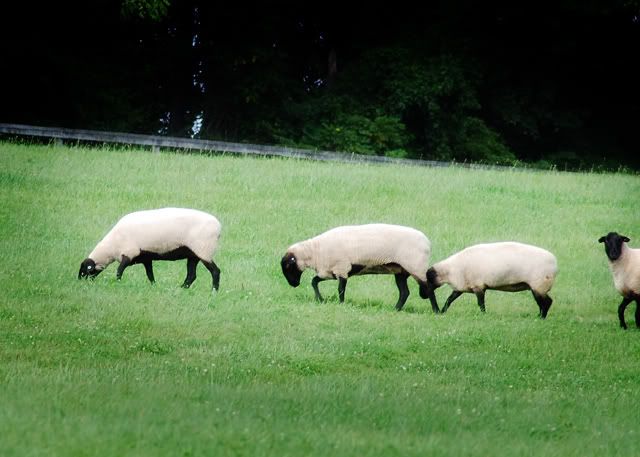 Little Boy Blue, come blow your horn,
The sheep's in the meadow,
The cow's in the corn.
Where is the boy who looks after the sheep?
He's under the haystack fast asleep.
When I was a young mother, I read to my boys every night and sang them a medly of songs that included this melody.
The best thing you can spend on your children? Your time.