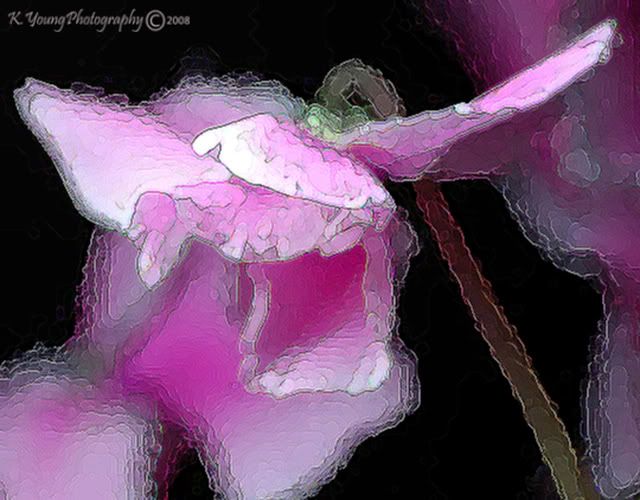 Yes, this is different. I like to try new things and have recently joined Paintbox Pictures. There's an icon to visit this site over on the right side of this blog.
I achieved this look in Photoshop CS2, using the watercolor filter, followed by the paint daub filter, adjusting the brush strokes until I liked how they looked.
I'm not sure how it will go over with regular readers of this blog, but then I reminded myself that this is my blog and I can do what I want. Ok. I feel better now.