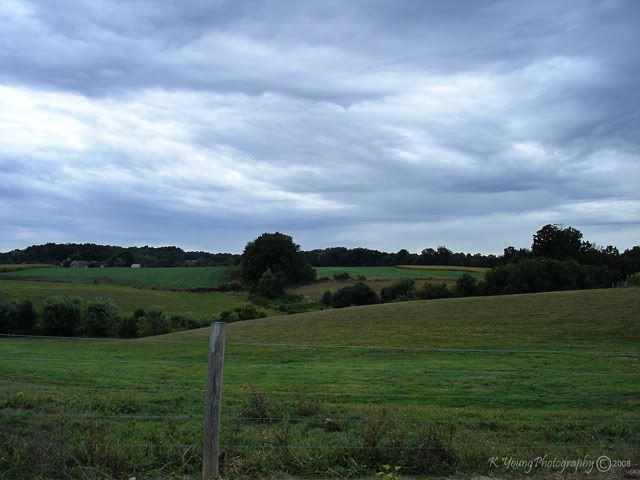 I didn't have my 'real' camera with me today, but I happened to have the little Sony Cybershot point & shoot that belongs to the school where I'm employed. As I was driving home from work, I happened to glance to my left and saw this view that I thought was quite nice. Luckily no one was behind me, so I rolled down the window and grabbed a quick pic.
To view beautiful skies from around the world, visit the
Skywatch Friday
site. You'll be glad you did.