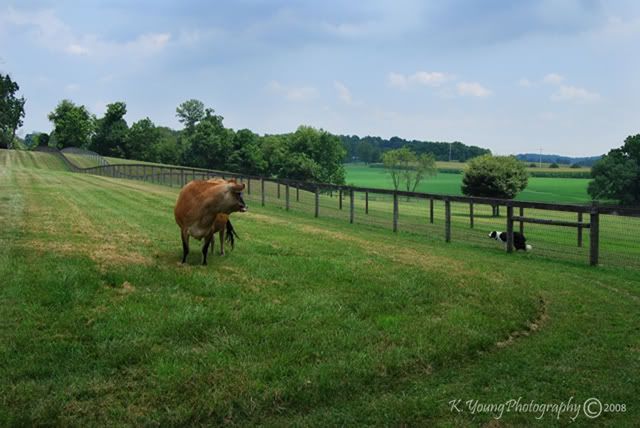 "You talkin' to me, dog?
I say, are YOU TALKIN' TO ME?"
Quick now, I know you can all name the movie in which these lines are spoken.
Readers are invited to visit the
Sky Watch blog
, where you can travel the world via reader's pictures of the skies.