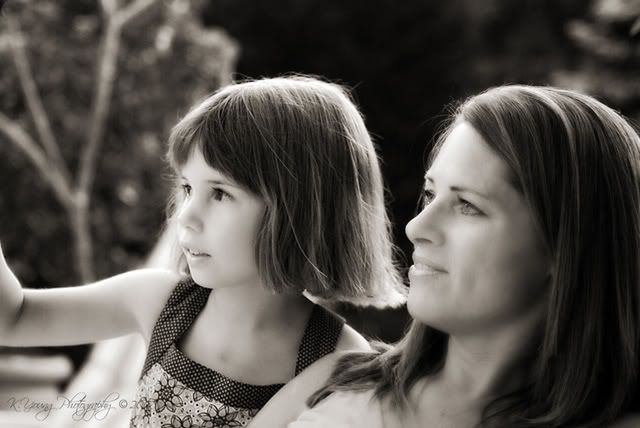 In case you haven't noticed, I don't post a lot of portraiture. (Say that three times real fast.)
I never really thought it was 'my thing', preferring stationary objects like mushrooms and flowers.
This is a photo that I took over the summer at a graduation party held for my niece, Kim. (The original post on the Chronicles blog is
here
.) For Christmas, I gave my niece a photobook I'd made on Shutterfly.com. In it were all the photos I'd taken at her party. And this turned out to be one of my favorites.