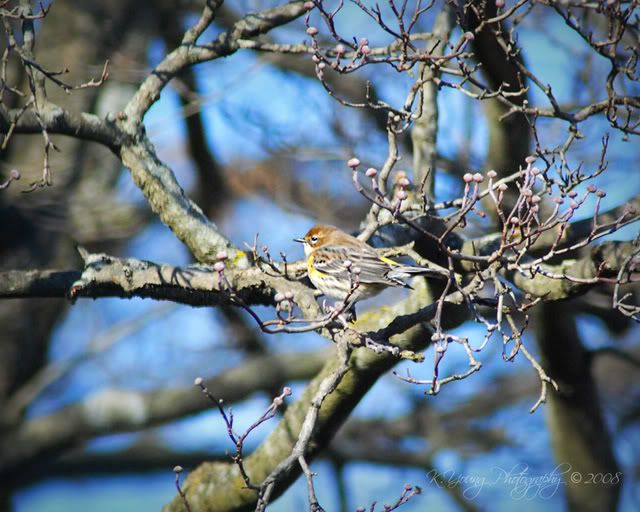 This little goldfinch was spotted outside the windows of the breakfast nook yesterday. He'd been having a drink at the birdbath in the sunshine but by the time I grabbed the camera and adjusted things, he'd already flown up into the tree.
It's difficult taking pictures throught the windows because the images are so distorted!
I've decided not to have resolutions this year and I feel better already because of it. Just throwing that out there.
HAPPY NEW YEAR TO ALL.