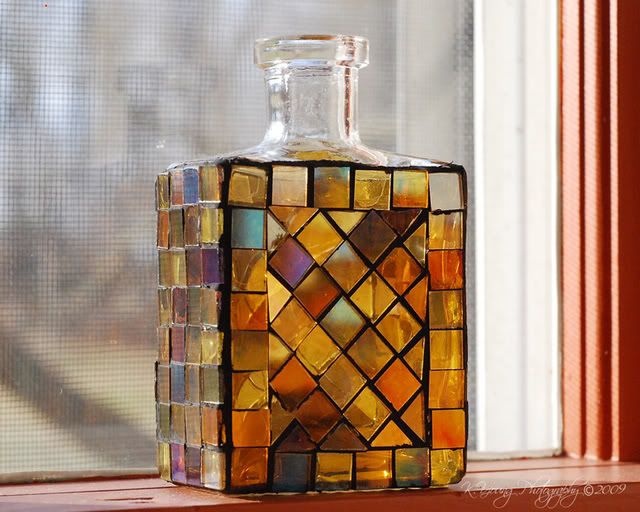 I walked into the kitchen just now to get another drink. Of water. Ok, of vodka, damnit. And surprisingly, the sun had just broken through the clouds. It's been days since we've last seen it. And then I noticed the little decanter that sits on my windowsill.
Look how pretty it is.
It's a reed diffuser bottle that I'd received as a gift from Adrienne this holiday. Oh, and Lorraine, if you're reading this, please don't tell her that I dumped out the liquid that was in here. It just didn't smell right. I do love the bottle, however.
So I went online and got this one instead.
I think Adrienne will be happy for me.
Dontcha think?