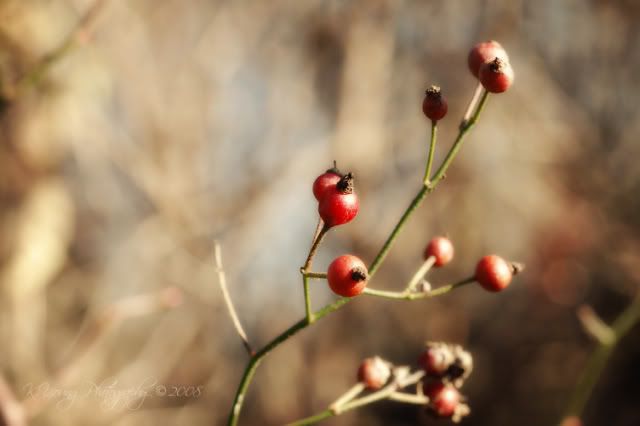 My husband and I took a walk around the permieter of the property the other day. I brought my camera and walked gingerly because I'd hurt my ankle the day before. In case you hadn't noticed, I'm really clumsy.
I stopped often, taking pictures of little things that caught my eye, as my husband threw the stick for George to chase.
Call me a hopeless romantic, but I love it when he holds my hand.
And I love mornings like this.